Get Rid of Spiders and Their Webs
If your home or office looks like Halloween all year long, make spiders and webs a thing of the past! Learn more about our property prevention services to get rid of spiders and prevent their return.
Treatments are performed on the exterior of the structure late spring, early summer. Call to schedule an appointment.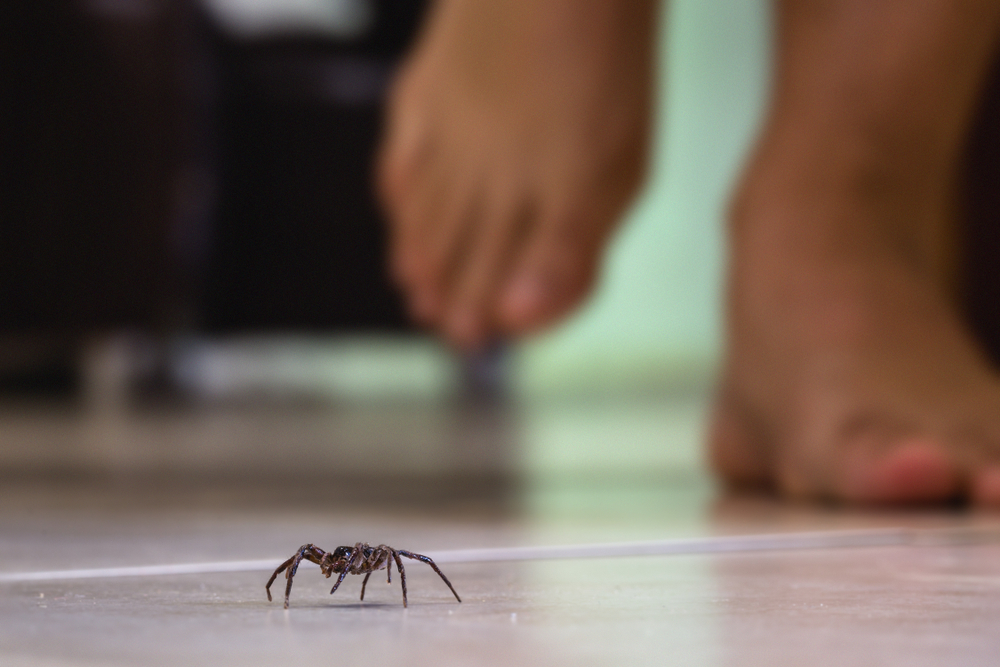 Baldwinsville & Liverpool based