Best Pest Control in Liverpool


Owners perform all work with 40+ Years combined experience
Call Today for a free estimate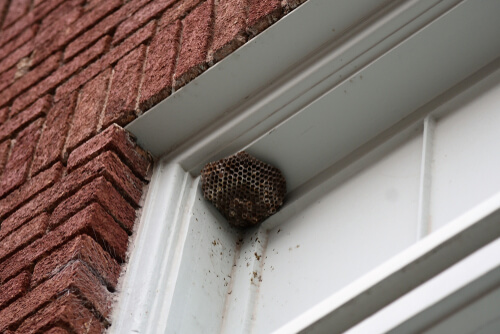 Bees & Wasp Control
Whether you own a home or a commercial property, don't let bees or wasps in Liverpool ruin your peace of mind. Contact us for a FREE phone estimate.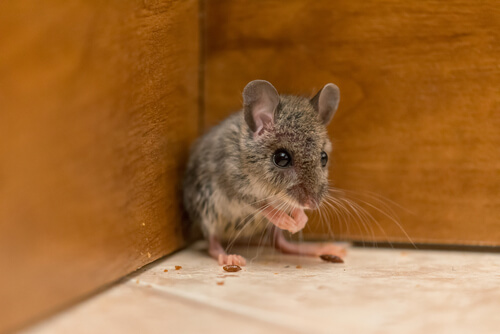 Mice Treatments
Worried about mice in Liverpool entering your home and creating havoc? We provide mice treatment & exclusion services that include an inspection of the area.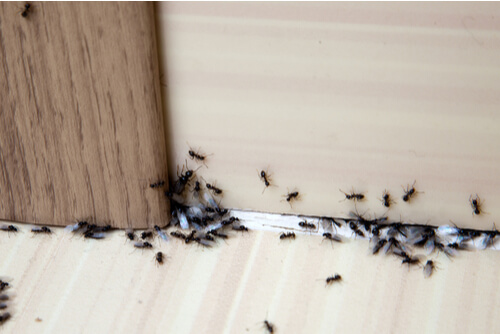 Ant Treatments
Carpenter ants in Liverpool can be one of the most difficult insects to control permeating even the smallest areas of your home or business. We stop them dead.
We are a locally owned father and son business who have been servicing Baldwinsville and New York area's pest control needs since 1980.
Over 40 Years of Combined Experience
Owners Perform All Work
FREE Phone Estimates
The BEST way to get rid of pests in Liverpool, Baldwinsville, and the surrounding areas.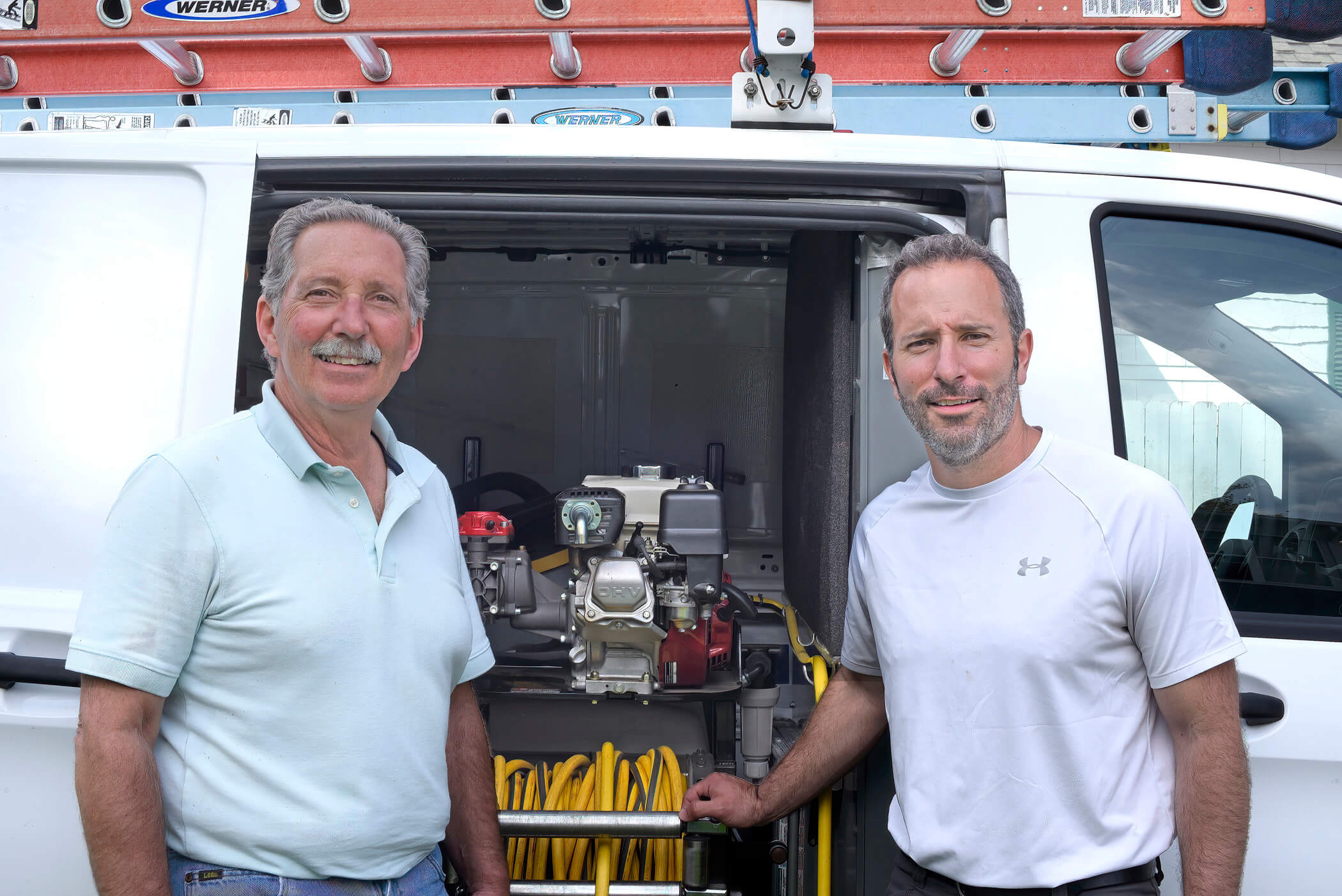 Is your home or business infested with pests?  ABC Pest Management can help. We have over 40 years of experience providing a range of services that aid in the prevention of pests invading your property.
We offer monthly maintenance or one-time services. Our owners perform all services with personal care. Pest control in Baldwinsville has never been easier. Call us for a FREE phone estimate.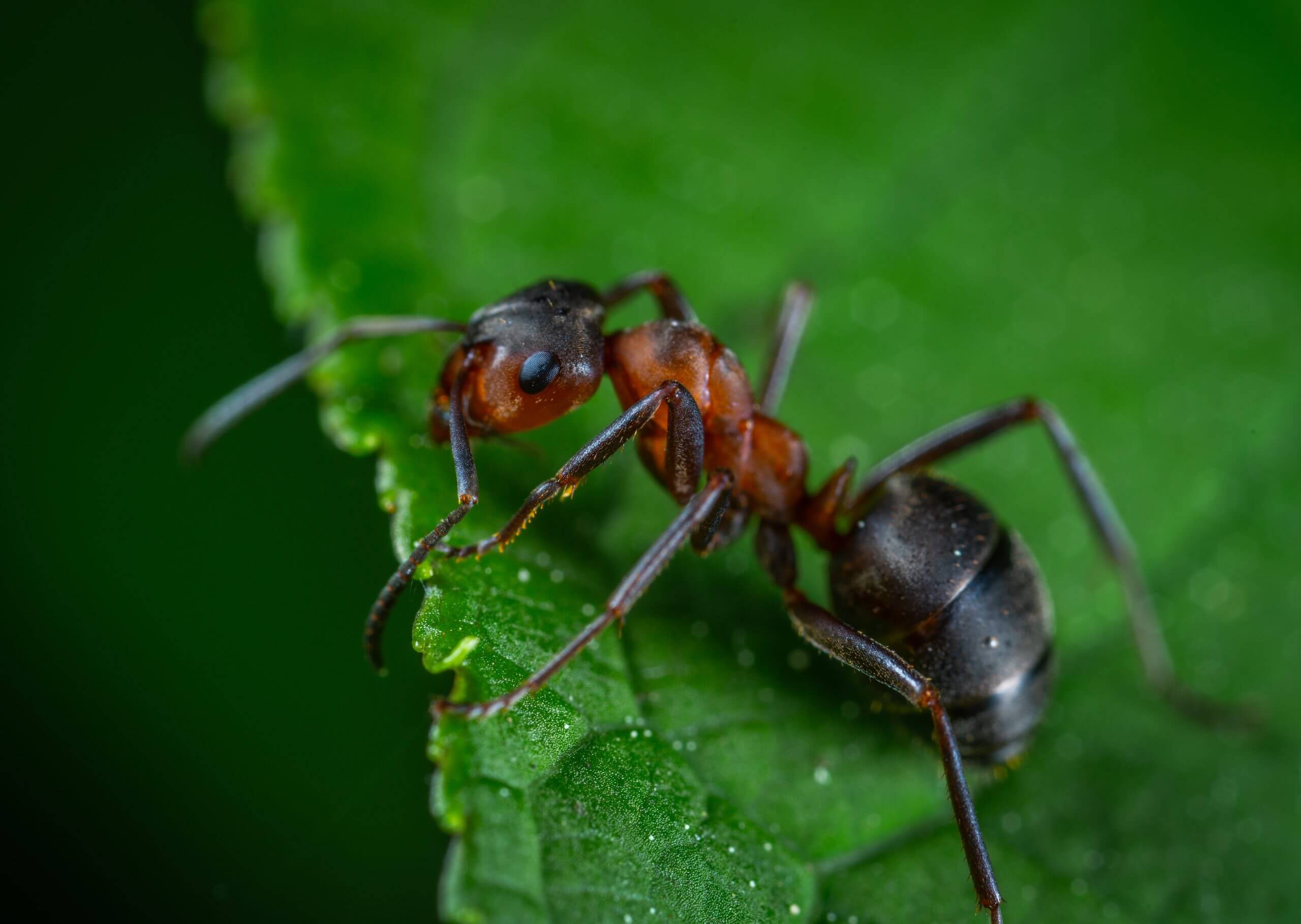 Learn more about our annual Bee & wasp prevention.
Great experience with ABC. Nick was able to take care of the yellow jacket quickly. Great service to use if you're in Liverpool area.
Have used them for years, they know what they are doing. Very knowledgeable.
The price was great. The communication was amazing. They answered all of my annoying questions and were very professional. I will be going to them yearly.
Baldwinsville & Liverpool based