Cluster Fly Treatment Services
Cluster flies occur mainly in rural settings. If you live in rural Central New York and have noticed an increase of flies surrounding your home or business, let ABC Pest Management treat your property.
For best results, call us between mid- August through the first week of September as they tend to cluster in fall, winter, and spring.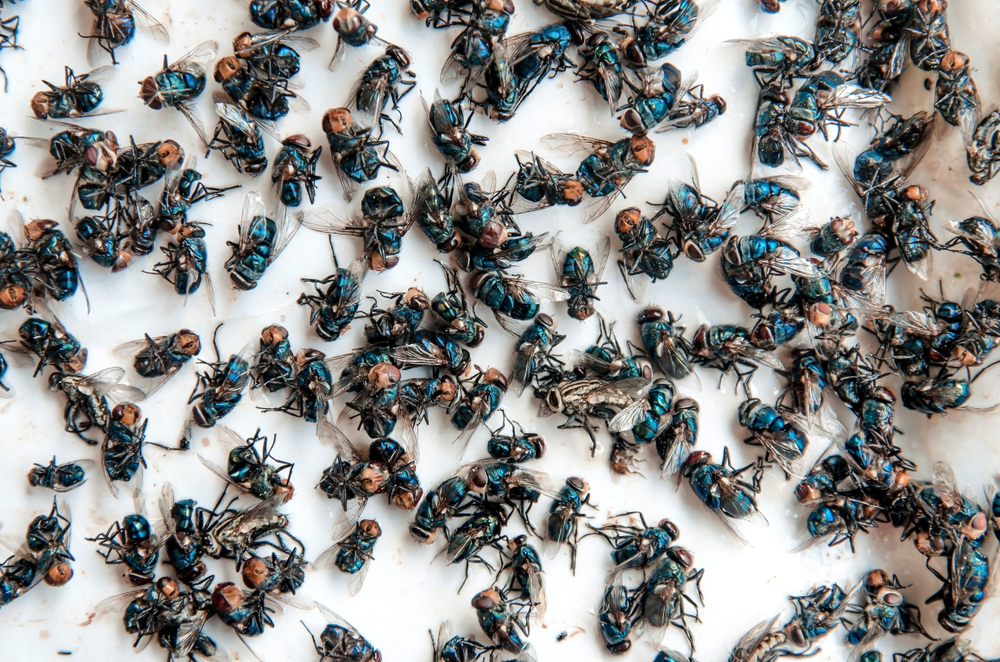 BALDWINSVILLE & LIVERPOOL BASED